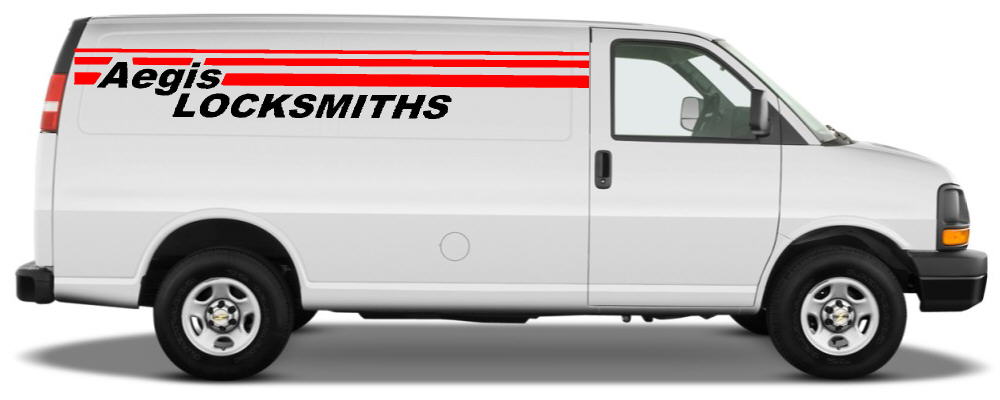 Mobile Services
(Schedule a Service Call)

24Hr Emergency Mobile Services
Automotive - Commercial - Industrial - Residential




Automotive Lock Repair or Replacement


(Schedule Your Vehicle)

In-Shop Vehicle Lock Repair or Replacement
8:30am to 5:00pm
______________________
- Damaged Key Replacement.
The plastic hole for the key ring breaks on the remote or the blade of the key snaps in two pieces. Simply bring the two broken pieces of the key into our showroom and we will duplicate a new key for you.
______________________
- Key Duplication
Everything from your 1934 Dodge Omega to the present day high-end exotic vehicles it is always nice to have the peace of mind in knowing you have a spare key readily available to you. Never be stranded again when you lose the only key. A spare duplicate key will save you hundreds of dollars and a world of inconvenience down the road.
________________________
- Key Programming.
Sometimes a duplicate key is just not enough. You may want a second operating key for your vehicle and need another key programmed to start the ignition system. We are not able to program every make and model of vehicle, but we do cover most common domestic and foreign vehicles.
________________________
- Lost Keys.
- Vehicle Lock Recode.
Commercial & Storefront Business
- Access Control
---- Annunciation
---- Bell Chimes
---- Door Knockers
---- Electric Strikes
---- Key Fobs
---- Maglocks
---- Power Supplies
---- Prox Readers
---- Swipe Cards
---- Wiring
- Door Closers
The Door Closer is one of those hardware items that are completely unnoticed until they do not operate correctly.
________________________
- Door Pivots
- Door Reinforcement
- Door Repair
- Door Replacement
- Door Sweeps
- Door Wraps
- Frame Reinforcement
- Frame Repair
- Frame Replacement
- Kick Plates
- Latch Protectors
- Pull Handles
- Push Plates
- Window Bars
Industrial & Heavy Duty Equipment
Residential & Recreational
- Window Bars
Window bars are a good investment on a home. Insurance companies love clients with window bars because they are an instant deterrence for the criminal knowing it will take extra time and noise to enter the premises through any window with window bars.
Many window bars are simple steel tubing and nothing too overly fancy. While this is ok for those basement windows that nobody looks through anyway and are only seen from the outside, sometimes we want the cosmetic appeal of a window bar that will match another part of the home to give the residence some unique flair. This is why Aegis has each and every set of window bars specifically made to order by design for the customer.
- Window Locks