Welcome to Aegis Locksmiths - A Division of Aegis Lockworks Ltd.
Serving Edmonton and Surrounding Areas Since 1981.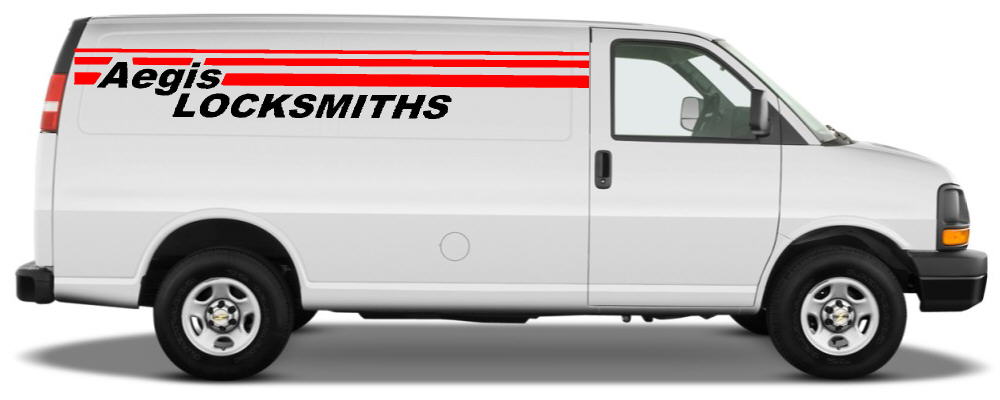 Auto - Commercial - Industrial - Residential
Aegis Locksmiths is more than just a properly cut key or rescuing your keys from inside your locked vehicle.
We believe in providing honest and ethical professional services at reasonable prices.
________________________
FREE KEY CUT!
Write us a Google Review and receive one free key cut on your next visit!
NOTE: Does not include specialty, safe deposit or automotive transponder/chip keys.
________________________



ATTENTION:
Apartment/Condo Owners

Aegis Locksmiths has come into the possession of an abundance of used Weiser Locks and Parts for old style deadbolts and door knobs.

If your apartment or condo building has the older style Weiser Lock
(Non-Smartkey) products you're in luck!

Do you have a Weiser Lock that is worn out or in need of replacement but can no longer find the locks or parts you need? We now have 'em!

Replace the lock or part at a fraction of the cost rather than spending thousands of dollars upgrading to the new Weiser Smartkey products.

Inquire Today!


Connect With Us: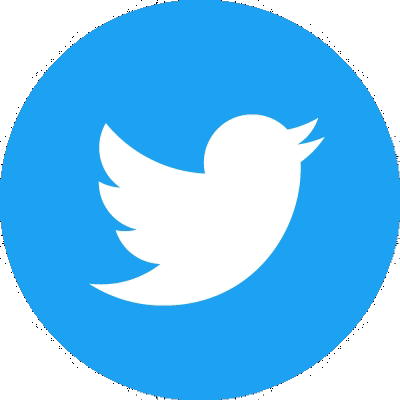 Twitter: @AegisLocksmiths



Facebook:Aegis Lock



LinkedIn:Aegis Lockworks Ltd.
________________________
Sponsorships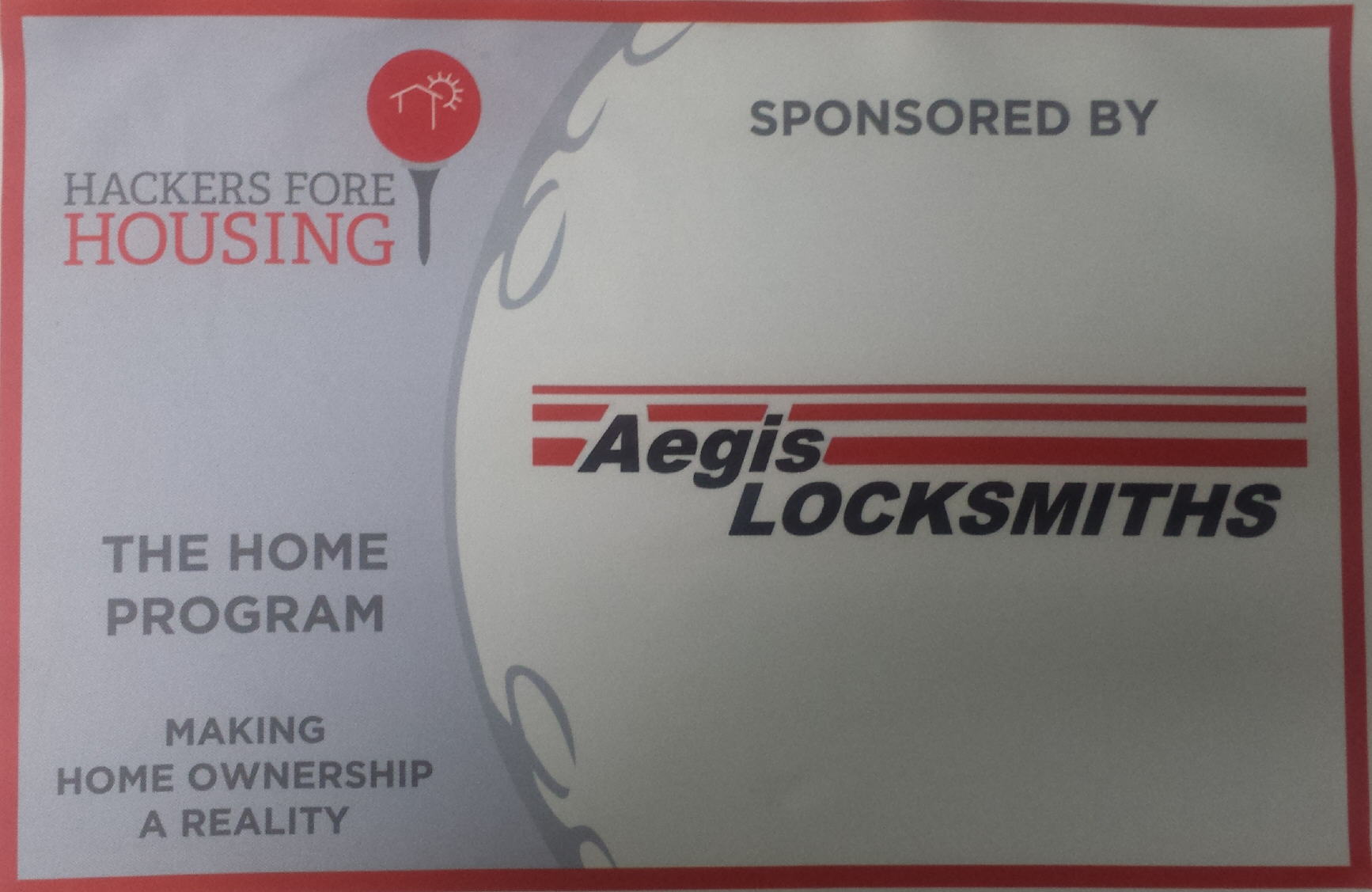 Proud Sponsor of the Capital Region Housing Corporation
"Hackers For Housing" Annual Golf Tournament

High Security Key Control By: